Total TamilNadu in Sec 144 from 2day 6.pm to March 31.
Total TamilNadu in Sec 144 from 2day  24.3.2020 6.pm to March 31.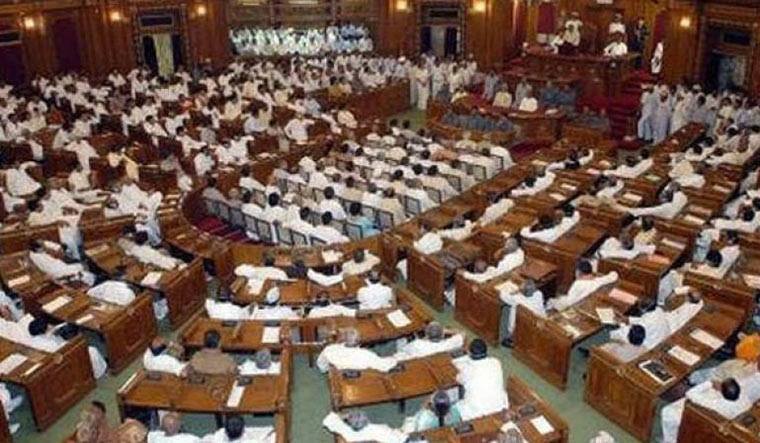 Tami lNadu Chief Minister Edapadi K.Palanisamy has announced in assembly around 3.pm that a complete lockdown of the state from today 6.pm to 31st of Match to prevent the spread of covid -19. Sec 144 is applied , Only four can gather at any place, He said that 500 cr for convit-19, and he directed to all private hospitals to allot 25% of the bed to isolate wards
Can Work –  All store  selling ( Milk, Vegitables Provision ) will work, Banks with less staff, ATM will be opened, Tea shop without crowd, Govt office like Collectorates, Revenue, EB, Water, Police, Fire and Rescue,
Won't work _ No Tasmac,Bus Car ,Auto and even school & College  exams are postponed. No deliver like Swiggy, Zomato , Commercial shops, Private Car, Van, Taxi, Cab. Even Govt buses to and fro from other distric will not move.